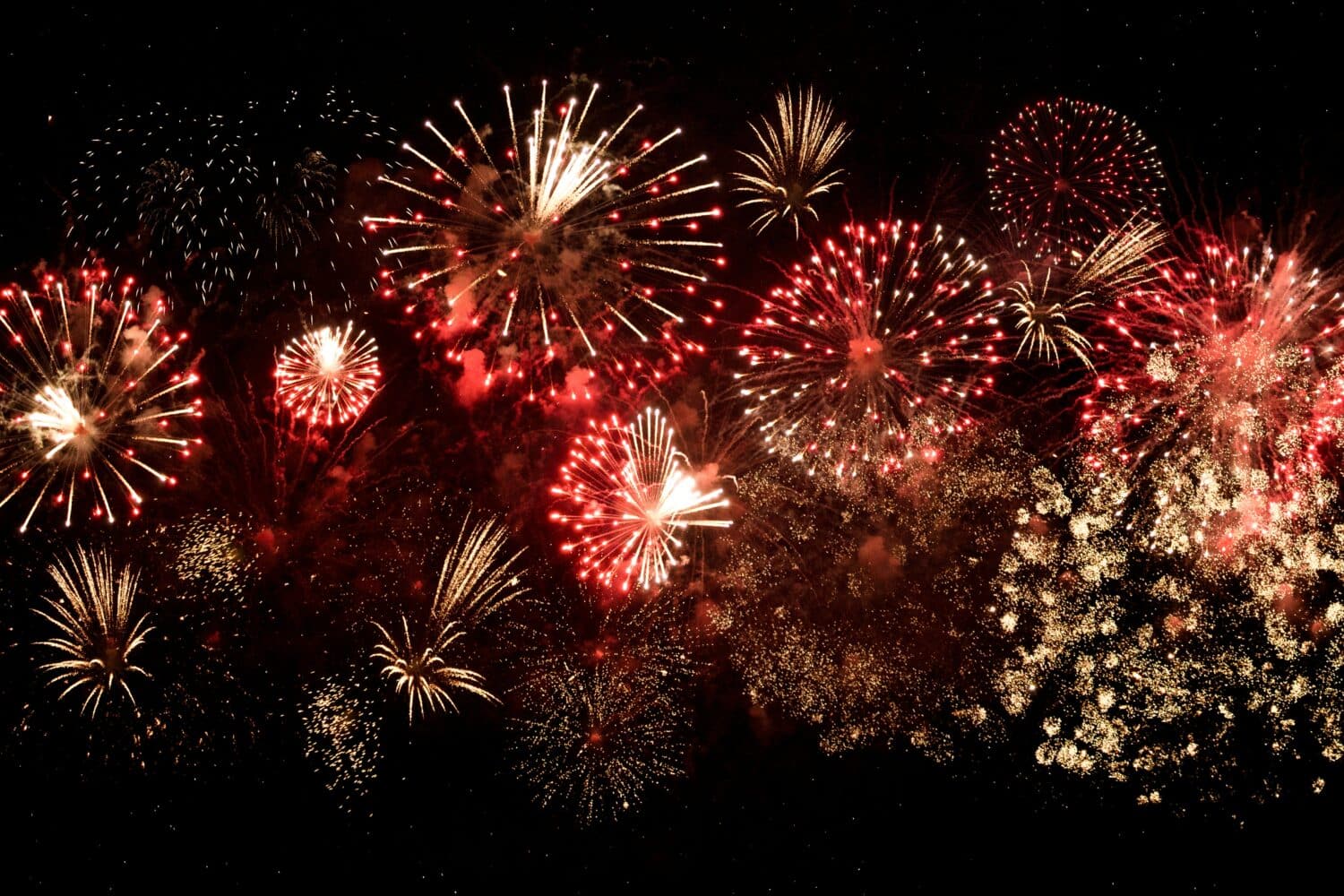 Worry-Free Bookkeeping & Tax Return Package!
33% off for Qualified Businesses in Ontario
Sleep Easy knowing that your work has been done professionally!
Limited Time Offer: We have 100 spots available for this program at 33% off.
Spots are going fast, get yours now.
Helping business owners build their profits
to achieve their dreams.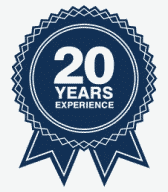 A CPA supervises and
reviews all work.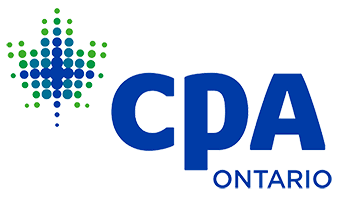 Special Bookkeeping Package Available
Save time and money! Assign your bookkeeping and tax filing duties to us.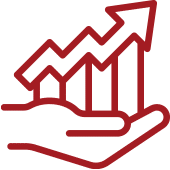 This special package is designed to help small Ontario consulting businesses with annual revenues less than $150,000 recover from the COVID-19 pandemic.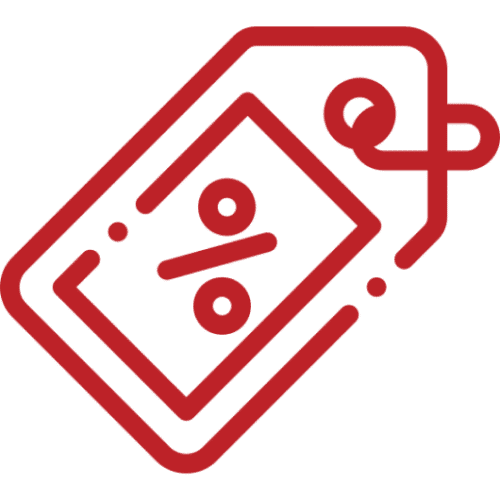 We want to give back to our community, and have chosen to offer this professional bookkeeping package for $399.50/month plus HST versus our regular price of $599.50/month plus HST.
Apply now!
Save $200.00/month plus HST with this special bookkeeping package.
We guarantee this special pricing for 2 years from your start date, as long as your account is kept in good standing for the period.
Your Special Bookkeeping Package Includes:
Weekly receipt and invoice processing. Just take a picture of your documents with our handy mobile app, press submit, and we do the rest. We promise to process all your submitted documents within one week.
Secure communication to help you protect your business from data theft. We provide you with an "invite only" online portal which allows you to scan and send us "sensitive" documents in an encrypted format, keeping your information safe.
Customized checklists of items you need to submit, to make sure you don't miss valuable deductions.
Reconciliations for 2 bank accounts and 1 credit card. Performing reconciliations makes sure all your expenses and deposits are recorded. This helps prevent problems with the government.
Your Assigned Customer Success Manager will follow-up with you as required throughout the month to make sure your work is done properly and you are happy with our service.
Monthly reporting!
A Revenue List which shows all the money going into the business and how much you charged your customers
An Expense List which shows the money going out of your business and how much you spent.
An Accounts Receivable Report which shows how much money people owe you.
An Accounts Payable Report which shows how much money you owe others.
Annual Revenue/Expense Tracking Spreadsheet
Best of all: we included Unlimited Customer Support at no additional charge. We always respond to your inquiries within two business days.
"It is super easy to submit your documents. I quickly snap a picture of the receipt, check if it is readable, then press submit. Bang, my bookkeeping is done.

I wish this service was around much earlier."

Jason Taylor, President
Waba Creek Enterprises Ltd.
More Benefits Included in Your Package!
Save money by avoiding painful government penalties and interest.
We file your tax returns on time to avoid problems!
At the end of your fiscal year, as part of your package, we complete the following returns:
Tax Return: We will prepare and submit your annual corporate income tax return.
HST Return: We will prepare and submit your business' annual HST return.
Dividend Return: We will prepare and submit the annual dividend package for one shareholder to the government.
Need More Power?
Simply add a more powerful accounting system to your package:
Add either QuickBooks Online or Xero Accounting for an extra $85 plus HST per month;
A one-time fee of $299 plus HST is charged to customize this program for your business.
Need Payroll?
For up to 3 employees, we charge $104 plus HST per payroll run.
You're in Control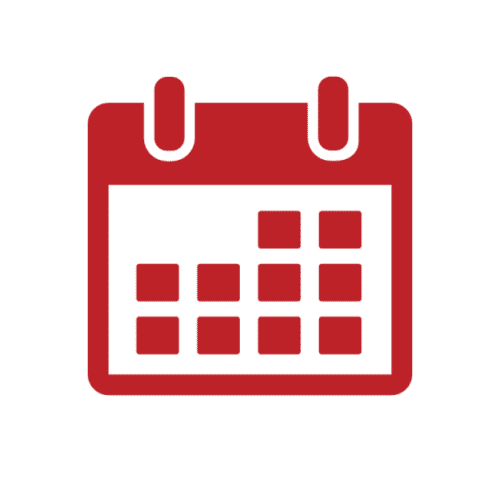 No Long-term Contract
We are accountable to you and your business at all times. If you are unhappy with our service, cancel with only 30 days' notice.
Observe our Progress
Track our document processing from a browser or your mobile phone.
Your success is our success!
Reserve Your Spot Now
Remember, only 100 spots available. So, don't miss out and reserve your spot now.
Set yourself up for success and avoid government problems!