Keep good staff, Boost performance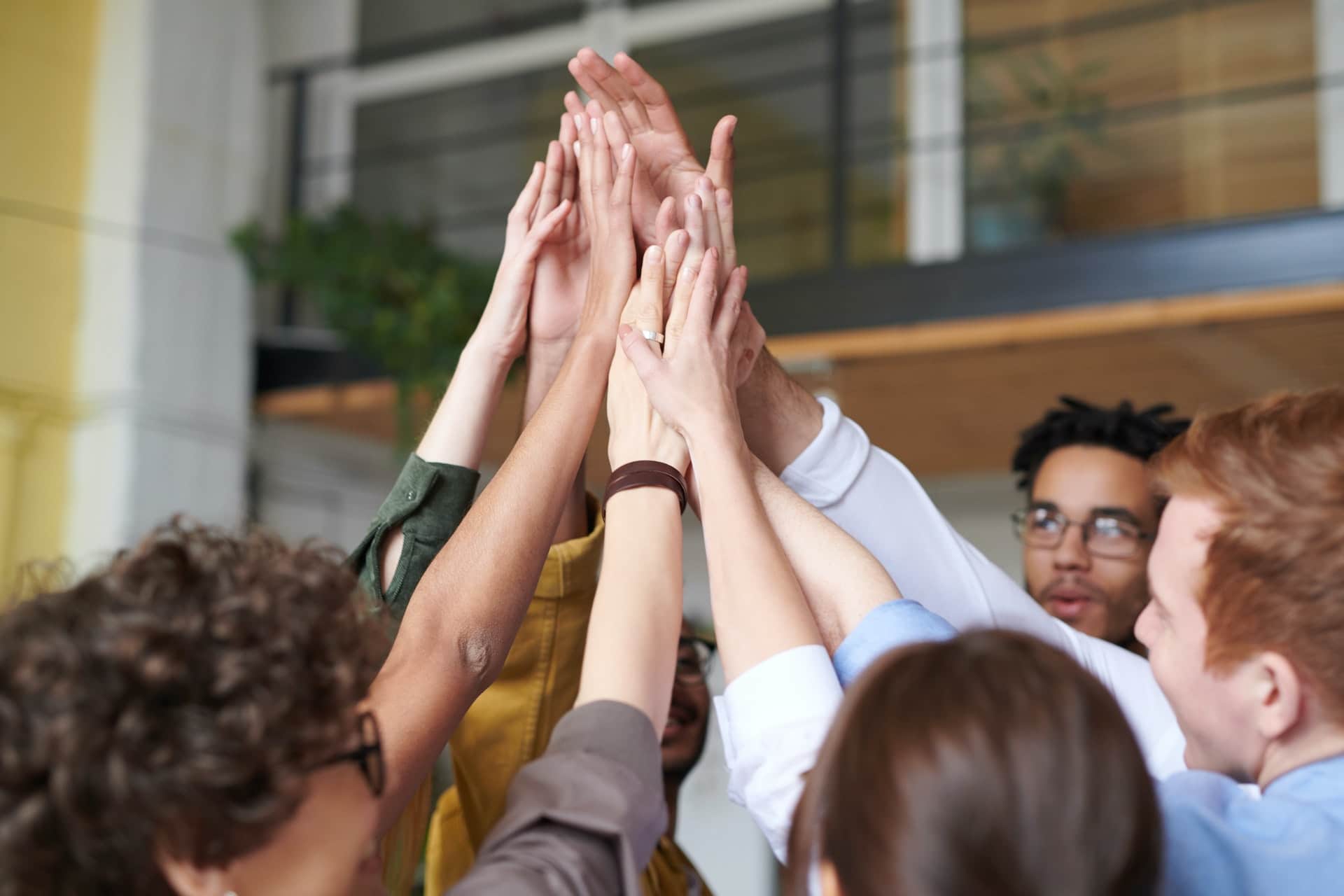 "In order to build a rewarding employee experience,
you need to understand what matters most to your people."
– Julie Bevacqua
Payroll is an important part of showing appreciation to your employees. Paying employees correctly and on time goes a long way to keeping employees happy, and maintains mutual respect. Treating employees properly and ensuring they are performing well is key for a business' long-term success.
What is payroll?
Payroll is an exchange where employees are paid money and benefits for the services they provide to the business. It includes the process of paying employees, calculating taxes (Canadian Pension Plan, Employment Insurance, Income Tax) on wages and remitting the required taxes to the government. It also involves measuring employee's performance, which ensures business targets are being achieved.
Common Problems
Inaccurate employee timesheets. This occurs when an employee forgets to clock in or clock out and doesn't correct their timesheet. In extreme cases, an employee will engage in wage theft by lying about how much time they have worked.
Late payroll. Missing scheduled payroll runs leads to late wage payments, which reduces employee morale and productivity.
Incorrectly calculated payroll. There are various tax laws from different levels of government which have to be correctly followed the first time. Failure to follows the rules subjects your business to fines, penalties and interest, and audits.
Our Solution
Professionally managed payroll protects your business from fines, penalties and interest.
We use the right tools to manage your payroll process. For example, where manual time-tracking is not sufficient, we implement time-tracking software to better understand how employees are using their time. 
Never worry about late payrolls again. Our processing system ensures your payroll will be on time, every time.
Our skilled payroll specialists calculate all deductions required for your employees and help process the payments. We use Canadian Revenue Agency (CRA) certified software to manage your payroll.
---