10 Easy Steps to File your Ontario Annual Return!
How to File your Ontario Annual Return:
Go to the Ontario Business Registry webpage;
Scroll down and click on the Get your company key button;
Search for your business by entering in your Registered business name;
Click on the name of your business in the search results;
Check your company information is correct at the top of the page;
If there are errors, call Service Canada to get them fix at 1-800-261-3223 or TTY toll free at 1-800-238-7095;
Enter in the requested contact information in the Company Information Section;
Press the submit button;
After pressing submit, Service Ontario will send your Company Key, within 3 business days, to the email address on file or to the registered head office address; and,
Once your Company Key is received, it can be used to file your Ontario Annual Return.
Why a Company Key? For Protection.
In October 2021, Ontario "modernized" they way it collects and stores documents. They moved away from using a paper based system and switched to collecting electronic documents online. When they set up the new system, they added in a layer of basic protection. This protection uses a Company Key to protect against unauthorized changes to your Ontario business records; which acts like a PIN number or access code.
Common Problems Getting Ontario Annual Return Company Key.
Here are the common problems we have encountered when trying to obtain the Company Key.
Make sure you have spelt your company name correctly; a simple but common mistake;
If the system rejects your "Registered or head office address postal code" try entering in the address as of the company's formation. So, you can get the code mailed to the entered address but remember to use mail forwarding; and,
If unable to submit the form, as there is no way to change the address, you must go through a 3rd party authorized service for a fee to fix the problem.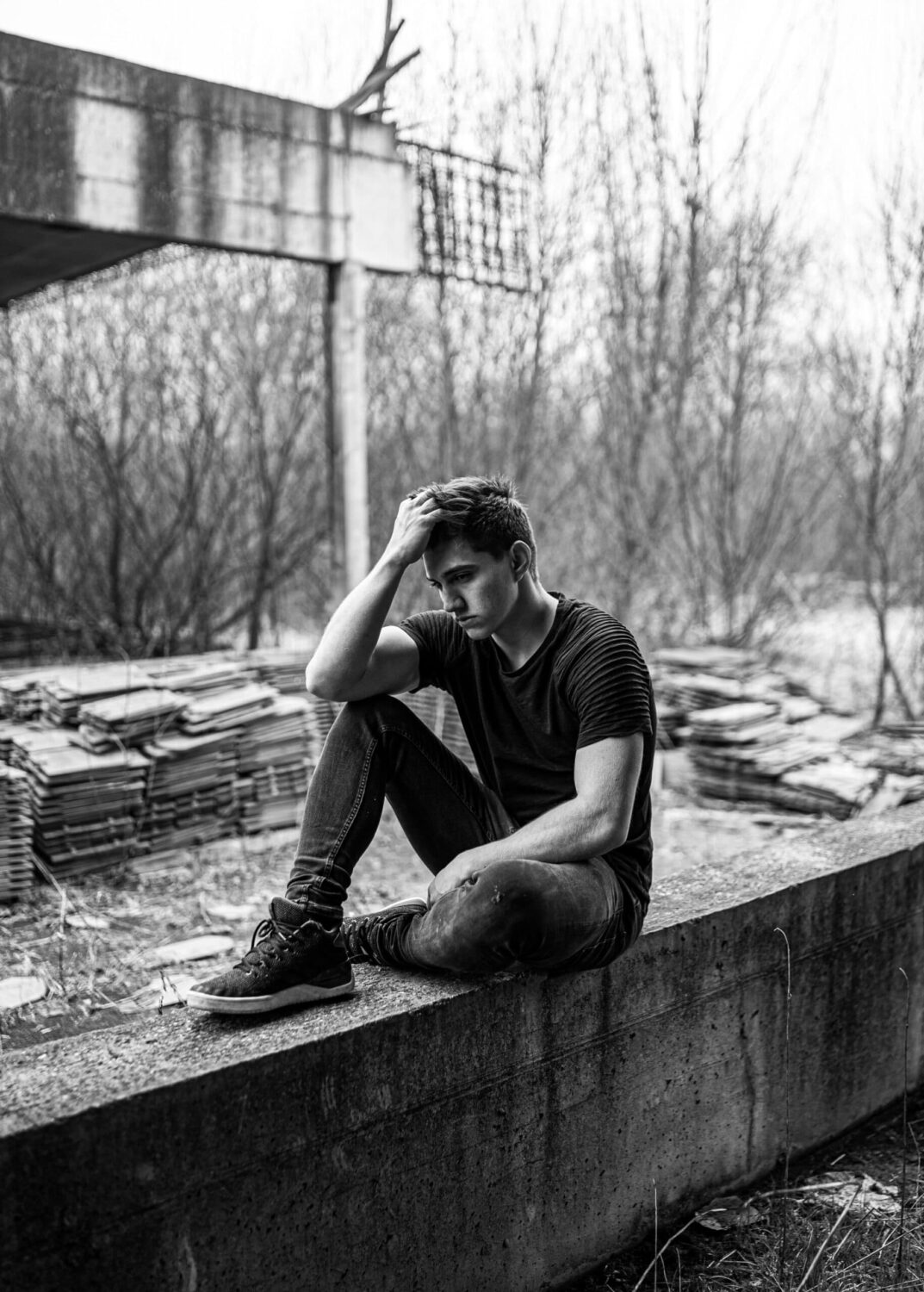 Need More Help Filing Your Ontario Return?
Please contact us if you still have any questions or improvement ideas. Cheers.