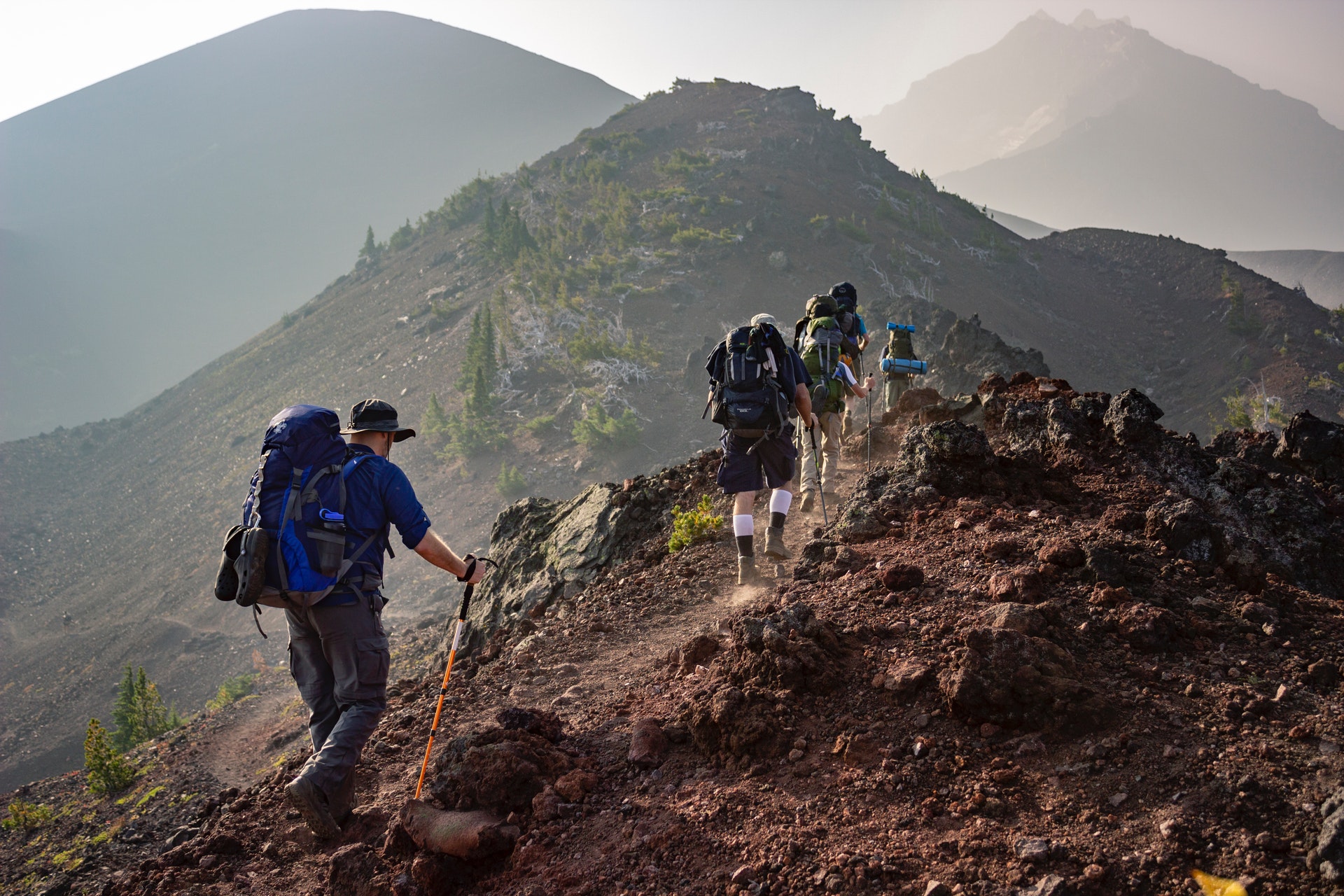 "Building a successful business requires consistent effort."
– Christopher Stasuik, CPA, CA, MAcc
We work with consultants and construction firms to improve their businesses. Every improvement in your business can allow you to enjoy live more. Our secret formula is our "Five-step Customer Success Plan." This plan builds strong businesses through consistent, regular monthly service sessions.
Here is our proven Five-step Customer Success Plan, used to build strong relationships based on mutual trust and respect.
1. Build a Strong Foundation
We begin with a Discovery Call, a 15-minute phone or online interview with one of our associates. We use the call to gain a high-level overview of your situation and concerns.
After our initial call, we conduct a Business Diagnostic Review to determine if your tax filings are up to date, and examine areas relevant to revealing the health of your business. In our eyes, "Prescription without diagnosis is malpractice!"
By investing the time in doing the Diagnostic Review, we obtain the detailed information we need to help you achieve your goals. At this stage, if we think we are not the right partner for you, we would let you know right away. This process is important to understand your situation so we can build the right solution for you.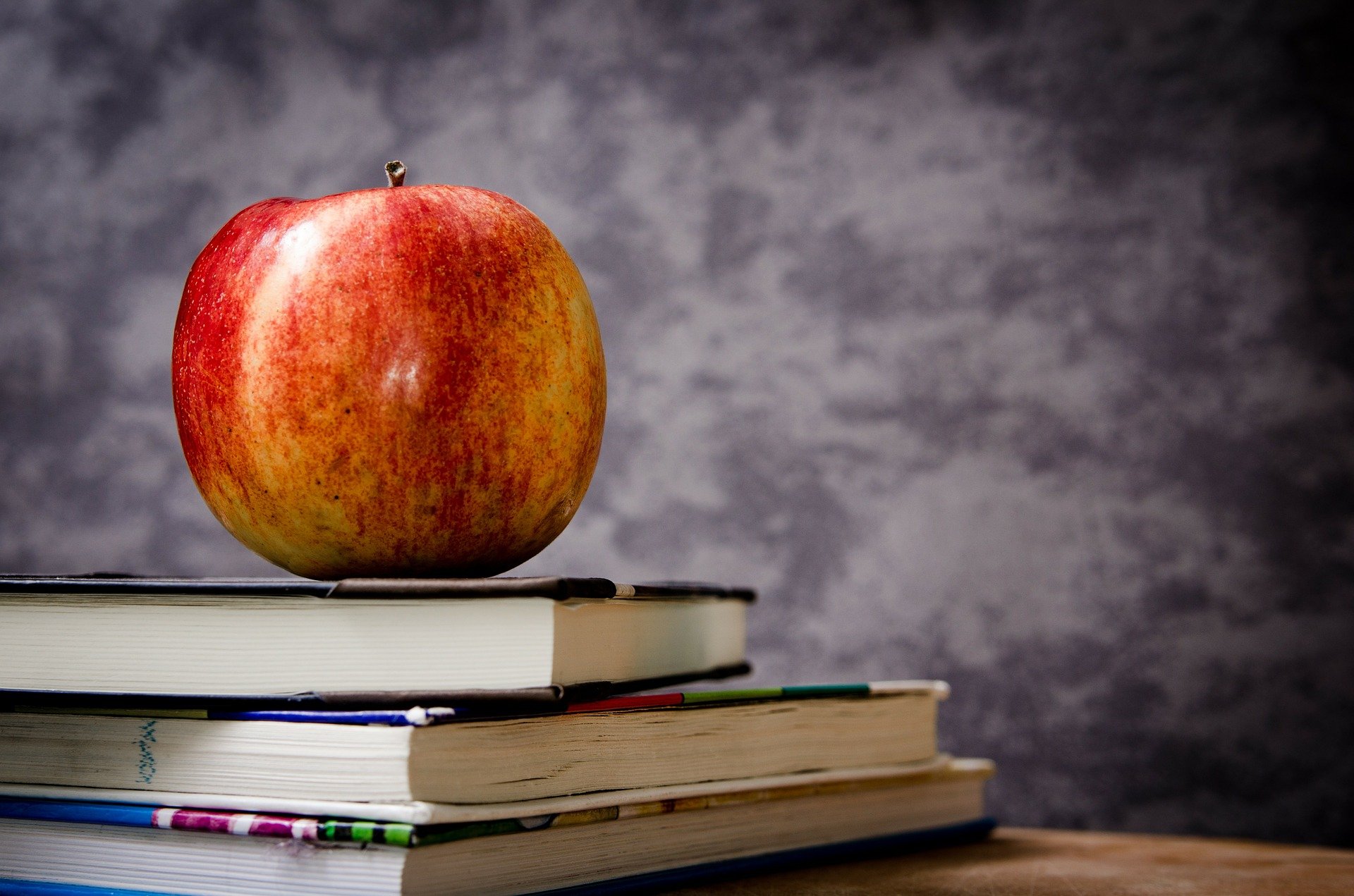 "If you define the problem correctly, you almost have the solution."
– Steve Jobs
2. Selecting Your Service Package:
Select your service option package. You can choose from one of our success packages, and further customize the package as required. The option you choose will guide you along the appropriate bookkeeping, accounting and tax pathways.
We believe in offering fixed price packages, so you know the exact price you are paying every month and avoid receiving any surprise invoices.
3. Professional Service Delivery:
Service delivery. We believe regular communications are critical in delivering our services. Your Customer Success Advisor will stay in regular contact with you to make sure the services you've selected are professionally delivered. Our customers like the regular discussion, as they can keep us up-to-date on their business situation and get the advice they need in a timely fashion.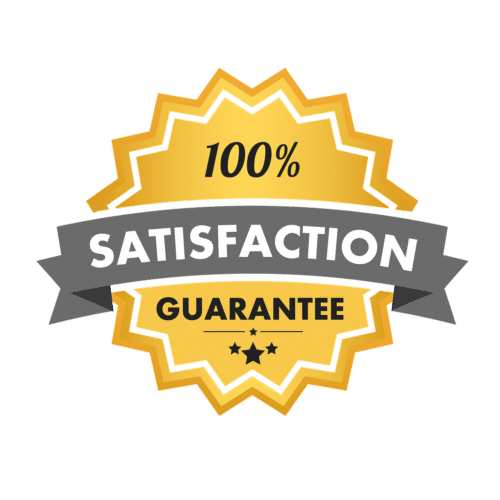 Value Guarantee
Our work is 100% guaranteed.
If you are not completely satisfied with our monthly services, we will refund whatever portion of the monthly price you request.
4. Business Coaching and Guidance:
The business coaching and guidance portion of our service plans helps establish an overall financial savings and growth system which is valuable in achieving your goals. Our system makes managing your money easy, which in turn helps you plan for retirement and avoid problems with Canada Revenue Agency ("CRA").
Watching your profits grow as you strengthen your business processes empowers you to "live life to the fullest."
5. Monthly Success Planning Session
We conduct monthly Success Planning Sessions to determine if the plan you've chosen is working to help you achieve your goals. Not only are we constantly working to improve your business, we work very hard to improve our systems to keep up with changes in the business world. We strive for perfection, and look forward to helping your business thrive.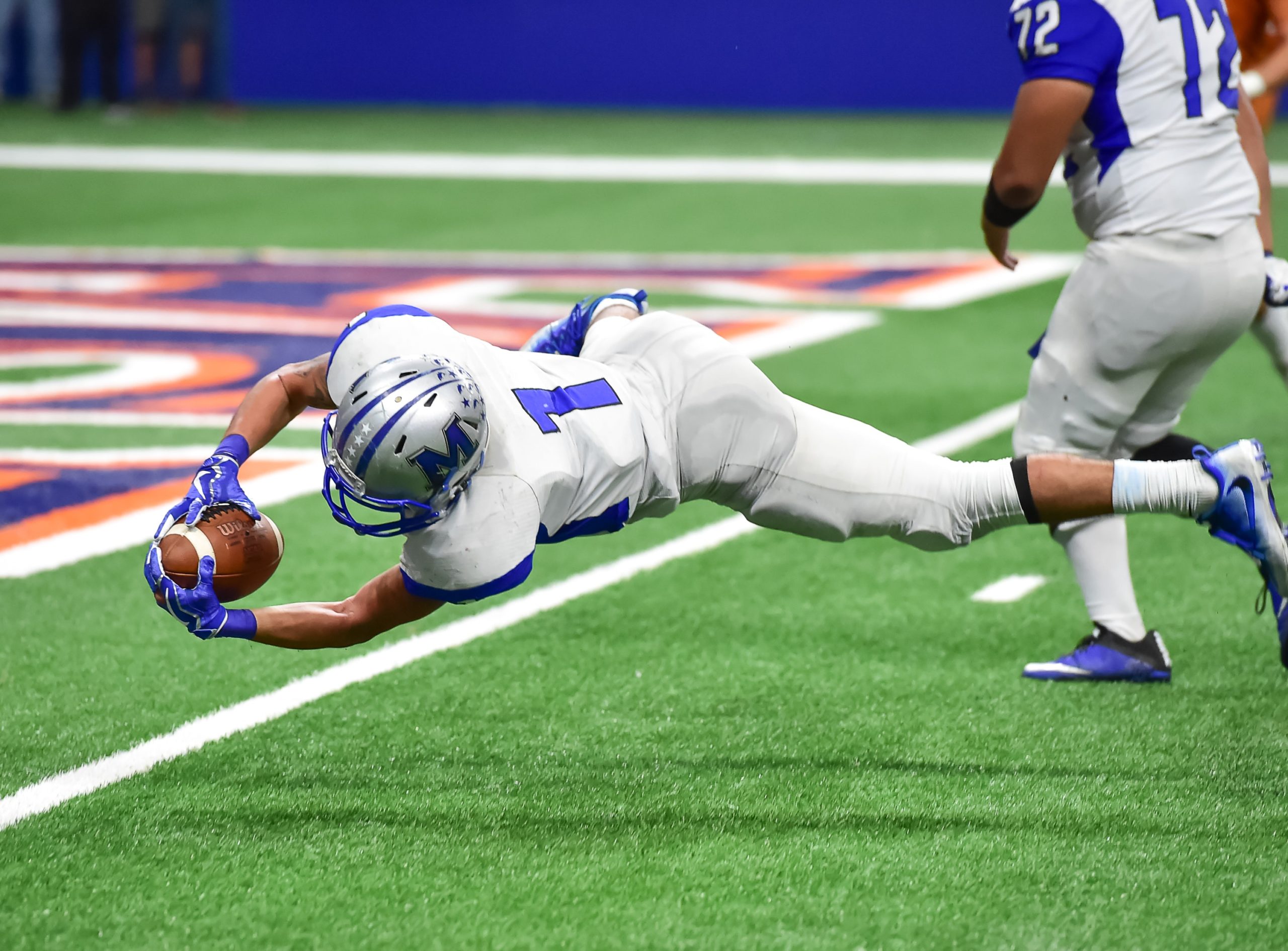 "Perfection is not attainable. But if we chase perfection,
we can catch excellence."
–Vince Lombardi
---