Team
Anita Hogeveen, BA, MA
Anita Hogeveen, Executive Assistant, uses her B.A. specializing in Conflict Resolution Degree and her M.A. in Ethics to proactively encourage ethical behavior while performing in high-pressure, high-volume environments. Anita skillfully manages administrative duties and client relations for her colleagues at Stasuik & Associates Professional Corporation. She ensures the smooth operation of the firm with her knowledge of office management and efficient handling of customer inquiries, consultations, and timely access to accountants and professionals as required.
Bronte Hogeveen

Our Customer Service Manager, Bronte Hogeveen, is responsible for supervising, tracking, and evaluating day-to-day activities. She works with customers to implement systems for collecting, analyzing, verifying, and reporting information. Doing this kind of work allows her to ensure that we are working together efficiently and are able to reach the customers agreed-upon targets and goals. The part she enjoys most about her job is organizing the clients' affairs, which creates a strong foundation for their businesses, and watching the customer see how the systems we implemented benefit their business.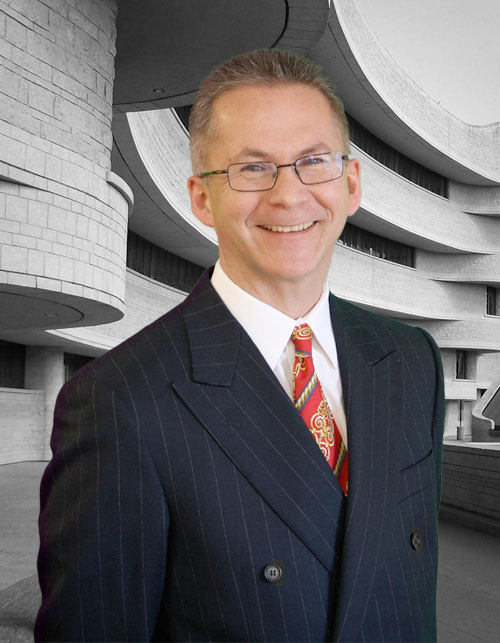 Christopher Stasuik, CPA, CA, MAcc
CEO and President
Christopher founded Stasuik & Associates with the goal of building an accounting and advisory practice dedicated to assisting small businesses overcome obstacles on the path to success. As an entrepreneur himself, he understands the importance of building a strong business foundation, based on practical and sensible advice, to prevent future problems. Christopher has developed an effective approach that handles the many hurdles small business face daily, with the intent to guide businesses towards a stronger, better future. This approach is based upon his past experience in developing internal control systems for large companies and government departments. Christopher's research passion is focused on how to adopt technology advancements to help small businesses succeed.
Daniel Bailey, PMP
Daniel Bailey is the Project Management Director at Stasuik & Associates. Dan is a certified Project Management Professional (PMP) and a member of the Project Management Institute (PMI). He adapts Project Management know-how from various corporate environments to help small organizations improve and streamline their business processes. Dan's specialty is working on IT projects, establishing firm delivery standards and revealing the positive results of project management collaboration.